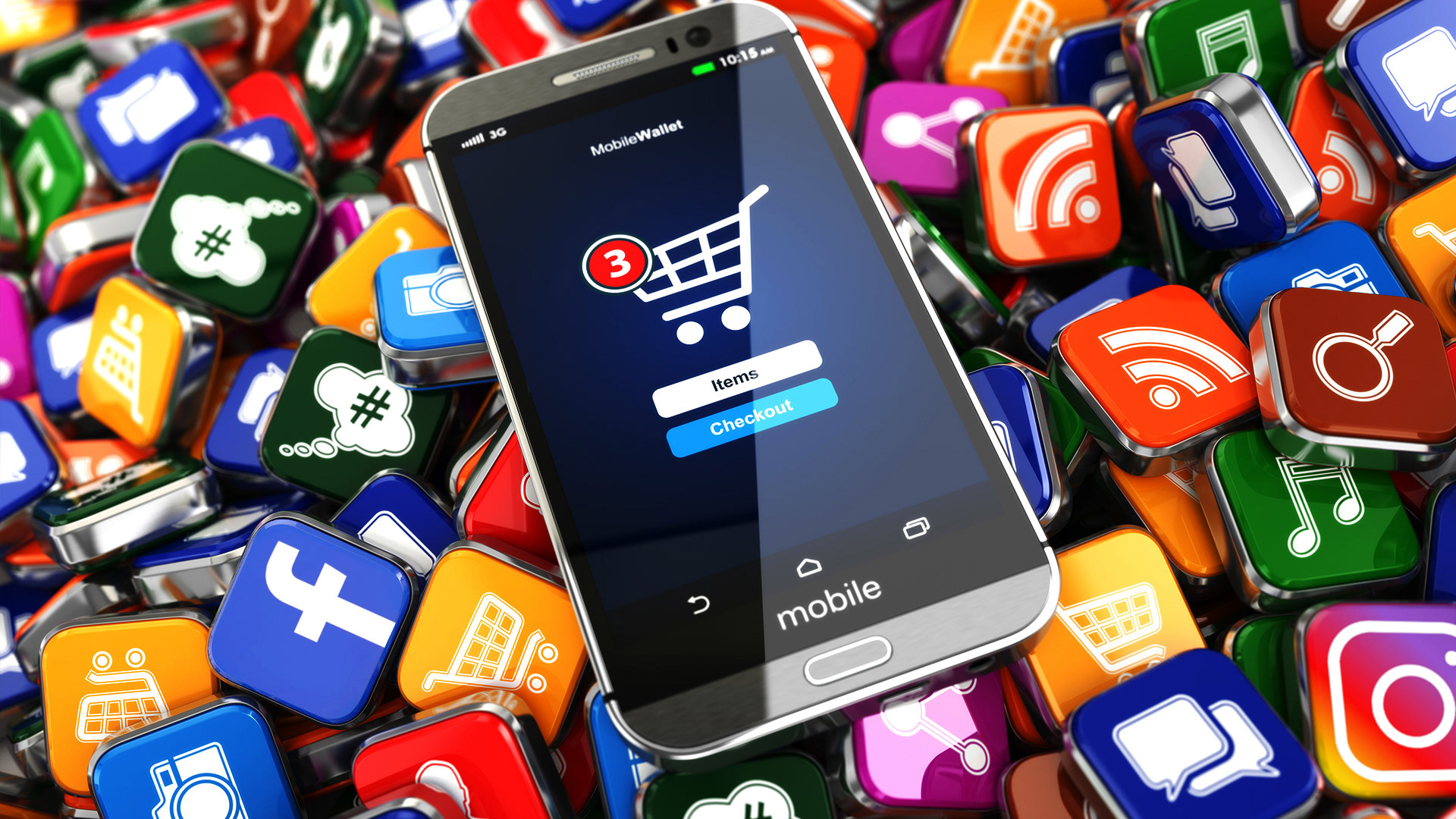 The world is crazy right now with Covid-19, businesses are suffering world wide, except for online sales and services which seem to be doing better than ever.
If you want to take advantage of free online social media sales then you need images to post regularly every day.  Id like to produce those images for you.
To claim your Free Test image all you need to do is call the number bellow and talk to Anthony about the range of products or services you provide.  Together we can discuss your promotions plan and decide on a strategy for producing the most powerful striking images we can for your business and at budget your happy with.  I can't give you a price idea now because the more images you want makes the price come down rapidly.  
Rest assured I treat every job as an opportunity to make my work and your product shine no matter what the budget.  Once we both agree primarily on a plan of action im very happy to put a test image together so you have a real example image for you to decide if you should go ahead.
​​​​​​​